It's a whirlwind Monday with everything going at full speed ahead. Sparing a thought for Thomas Cook and their troubles, I'm hoping our travel plans together don't go awry. Where are we going? Well, we're blasting off with Space Dust, of course! It's time for the book's blog tour to begin.
Blast Off with Space Dust will be firing its engines this Wednesday 25th September, with an intensive interview by Lorraine Mace. The tour will take us up through the stars to Cecilyswritings where we will be giving away 10 free copies of Space Dust in ebook format and talking about Space Dust's journey so far.
There's no time to rest because the canoe will be turning the tide on the rainbow ribbon trail back to my blog for a catch up and a preview of what comes after this story of Space Dust.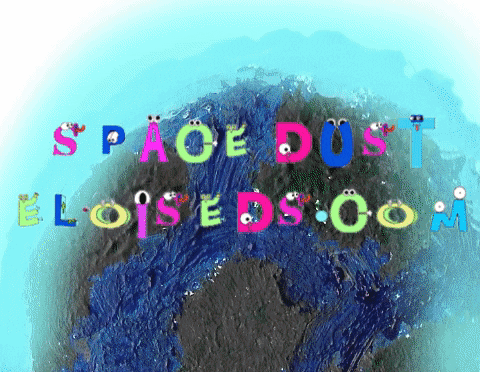 Keep your seats and hold onto Big Ox's absolute favourite spoon as we continue our tour of the blogosphere visiting ten more stops before the adventure is over. Sadly, the Blast Off with Space Dust tour will reach its final destination on the 7th October where the beautiful, talented author, Ritu Bathal will host the final hurrah! A celebratory give away extravaganza with touristy titbits included will be a great way to end this trip…and there's something special added which gives me the shivers every time I think of it! I will be sharing a short clip of me reading Space Dust to the children of Birch Hill library who attended the Summer Reading Challenge where Space Dust made its debut this summer.
Don't forget to send in your pics, videos and reviews of Space Dust along the way. Post them to any of my social media pages and I'll be sure to share them with the rest of our tour group. Keep an eye out for those free giveaways as it will be on a first come, first served basis. You gotta be in it to win it, so make sure you don't fall out of the boat!
Right, I'm blasting off again – no time for a coffee or biscuit today, unfortunately. I hope to see you on Wednesday at Lorraine's. If you lose your way and can't keep up, check right here on my blog page as I will be providing links to all the stops and posts to make sure we all enjoy the journey together.
See you on Wednesday!