But I Smile Anyway...
I'm really not one for reading texts for how to improve your writing.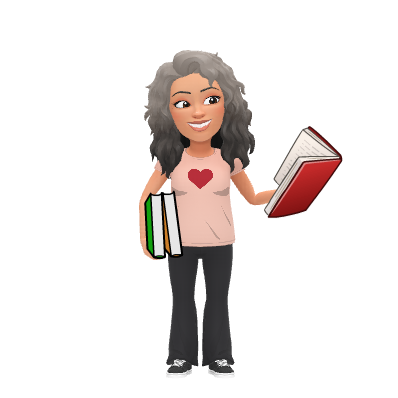 It's not that I don't think I need them, but I often feel that if someone is telling me how to write, then what I churn out is not really my voice, but that of another…
Having said that, I have read a few recently, by trusted authors, some who I feel I know, some whose name I have grown up with… Stephen King, Karen McQuestion, Bryan Cohen, Nicola Morgan, Sacha Black…
And they haven't been telling me what to write, rather how to go about the process, sometimes how they started off, in order to reach the heights they have climbed.
Sacha Black is definitely one of those authors.
Hers was actually the first ever writing craft book I read actually.
When she released her guide to creating villains, I had to get it. Partly because…
View original post 626 more words