Paul Stears
So, I went to a graduation recently (not my own, that was in 2010), and it was my 3rd graduation I've ever been to. This makes me an expert. Here are 5 things to expect at a graduation….
1. Long Waits
Graduations are much like weddings, big things happen every so often. You arrive and wait, pick up robes and wait, have photographs done and wait, meet your friends and wait, sit down in the hall and wait, and wait, shake someone's hand while trying not to fall over in front of hundreds of people then wait, take back your robes and wait, and then celebrate.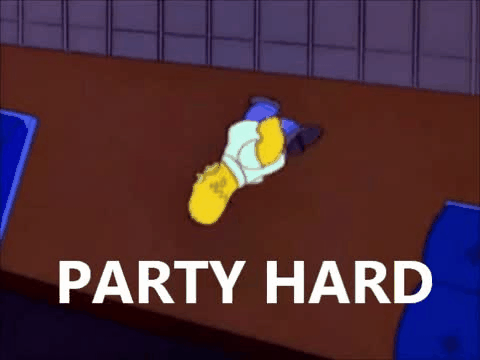 It's even worse when you're not the graduate because that bit in the middle when you meet your relative's friends is full of awkward small talk.  I hate small talk.
2. War of the Cameras
There are three types of camera owners:
View original post 410 more words